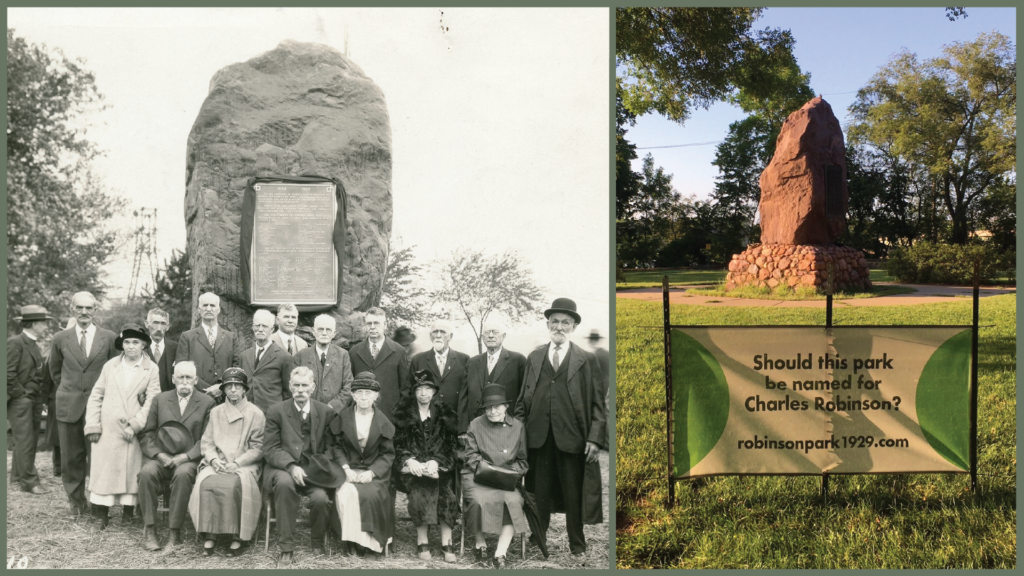 The Mellon Foundation has announced a $5M Monuments Project Initiative grant to the In 'zhúje 'waxóbe/Sacred Red Rock Project for the return of a Siouxan quartzite boulder from Robinson Park in Lawrence, Kansas to the Kaw Nation.
Led by members of the Kaw Nation in collaboration with the City of Lawrence, University of Kansas, Spencer Museum of Art, Kansas Heritage Society, and others, this project will relocate the boulder to Allegawaho Memorial Heritage Park, near Council Grove, Kansas.
In 2015, Kansas-based artists Dave Loewenstein began working with Pauline Eads Sharp, a member of the Kaw Nation Cultural Committee, in an effort to redress misuse of the rock by the City of Lawrence.
The early stage of this project, titled 'Between the Rock and a Hard Place' was supported by an Interchange Artist Grant from Mid-America Arts Alliance with support from the Mellon Foundation in 2019.